KION News in Salinas, California recently featured several companies, including Wexus Technologies, at the fifth annual Forbes Agtech Summit in Salinas.

Per KION News:
"The summit brings together over 600 global agriculture leaders and entrepreneurs to solve some of the world's most critical agricultural challenges and introduce new innovations into the industry.
35 startups were set up pitching their new technology to investors and others in the industry. From sustainable projects to more efficient ways of farming, these companies are changing the way we think of agriculture."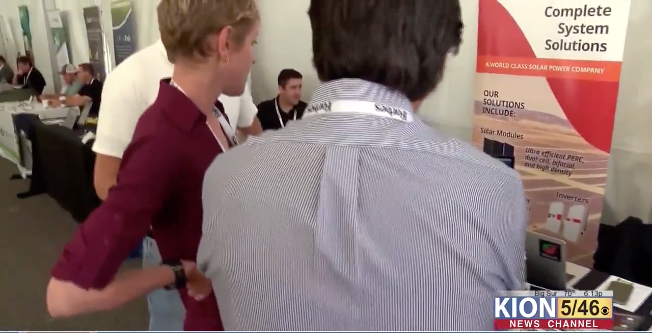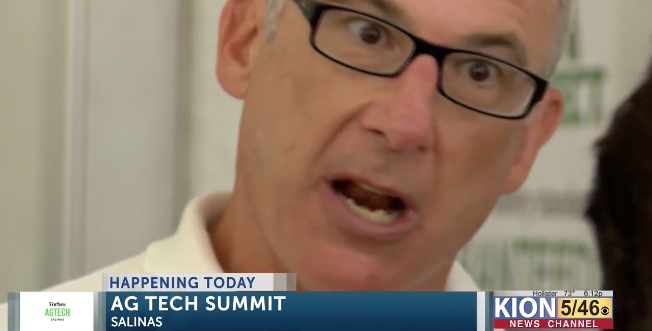 The goal is for growers to work smarter and spend less, which is the mission behind Wexus Technologies, who brought hi-tech minds from San Francisco into the ag world. A few years ago, Wexus created software that optimizes water usage and renewable energy for farmers.
"Farms are being electrified with just about everything. As that has changed and continue to evolve we are basically (becoming) that one stop shop (to manage energy consumption and costs)," Wexus Technologies co-founder Chris Terrell said.
The Salinas valley is at the heart of their success.
"(There are) a lot of growers in this area, a lot of early adopters, and the technology (that gets deployed throughout) agriculture really comes out of Salinas," Terrell says."
You can find more information about the news interview and the Forbes Agtech Summit here:
https://www.kion546.com/news/forbes-ag-tech-summit-in-salinas-shows-off-the-future-of-the-industry/1089928048