"We saw immediate value in the Wexus software. We were quickly able to establish a baseline of our facility's electric & gas consumption & costs going back years, and then automatically track savings over time as we implemented efficiency upgrades recommended by Wexus' team."

- John LaGrandeur, VP of Operations
Background
Rocket Farms
was looking for a time & cost-effective way to improve their energy management practices & drive cost savings without adding more headcount to their key facility in Half Moon Bay, CA. Closely tracking electric & natural gas bills & usage across more than 10 buildings & over 20 meters was an ongoing challenge.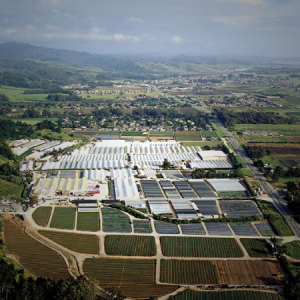 Project
Wexus' team collaborated with Rocket Farms to solve these unique challenges in indoor ag by developing a strategic energy management plan with a powerful combination of Wexus software technology & services to drive continuous energy cost savings. The plan consisted of:
Deployment of Wexus software with energy benchmarking & automatic bill tracking & disaggregation
On-site energy audit of the 2 largest greenhouses which produced 12 Energy Efficiency Measures (EEMs) ranging from lighting controls adjustment, HVAC equipment optimization, & small cap-ex projects
Sub-metering installations with Wexus software real-time alerts & controls.
Results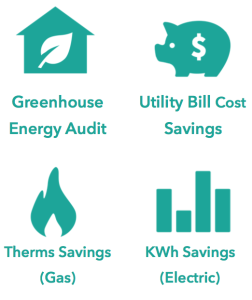 To date, Wexus software & services have identified thousands of dollars in annual utility bill cost savings as well as electric & natural gas savings.
About Rocket Farms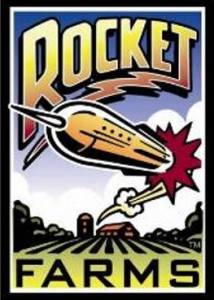 Located in Northern California, Rocket Farms has been in operation for over seventy years and is the largest grower of indoor flowers, fresh cut herbs and potted edibles in the United States. The company serves domestic customers nationwide across all major retail channels, from grocery, mass merchandisers, home & garden centers, to independent operators & prides itself as an innovator in the agricultural industry.
If you'd like more info about how Wexus software can drive reporting and efficiency gains for your greenhouse, email our Energy Engineers at ops@wexusapp.com or click here to get a free software demo.